Digital certificates are a key component of digital trust solutions. We are involved in the entire lifecycle of certificates, from their creation and use in electronic signature, strong authentication and legal archiving projects through to their automated renewal.
Creating digital certificates: PKI integration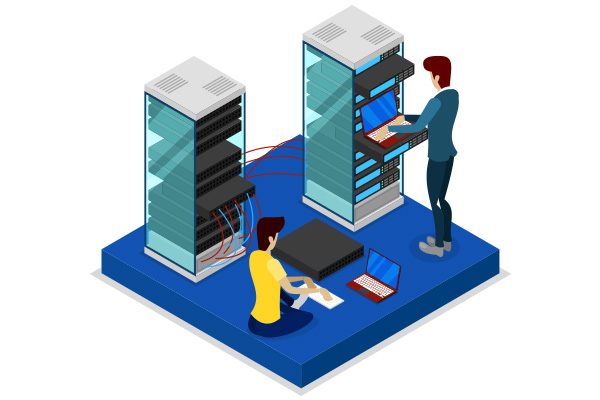 Implementing a PKI is essential for generating digital certificates to be used for encrypted transactions and identification and authentication purposes.
We can help you to choose the PKI which best suits your needs from the main solutions on the market: OpenTrust, Microsoft ADCS, Nexus, RedHat and EJBCA Enterprise by Primekey, one of our partners. We can also help you to integrate it into your information system.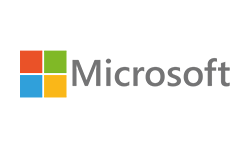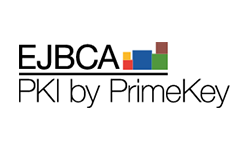 Using digital certificates: use cases

Electronic signature
Digital certificates enable you to sign documents to give them legal validity and guarantee their integrity and non-repudiation.

Authentification
They are easy to manage and use on a day-to-day basis and offer a high level of security to authenticate both users and servers.

Archiving
Using digital certificates enables you to implement long-term digital archiving with legal value.
Monitoring and automatically renewing digital certificates
Each certificate has a unique expiration date. Our BerryCert solution monitors and automates the renewal of the thousands of digital certificates in your organization to prevent service outages.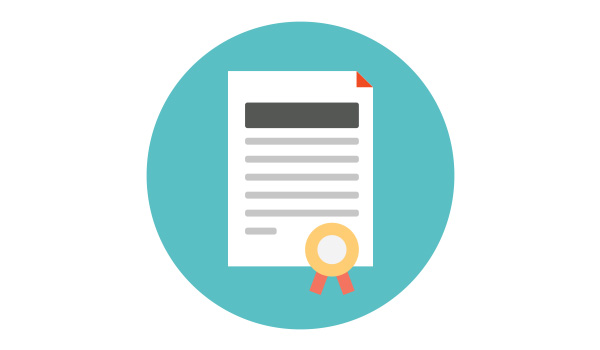 Automated management
BerryCert automatically renews each of your digital certificates before they expire.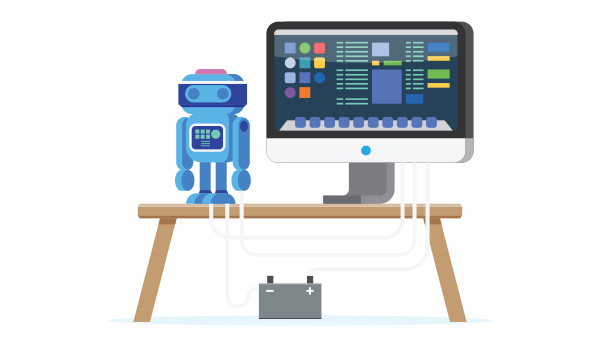 All-in-one solution
BerryCert helps reduce your operating costs by automating time-consuming, zero-value-added tasks.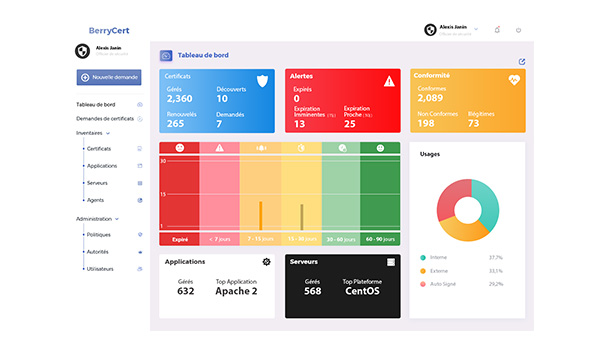 Monitoring console
This provides you with 360º visibility of your digital certificates (valid, nearing expiry or expired) and regular reports on completed renewals.
Want to learn more? Read our related articles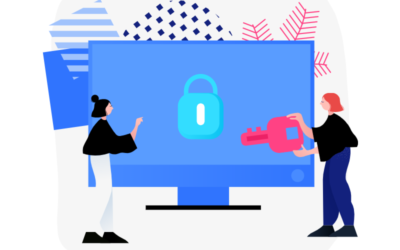 The Microsoft ADCS PKI is designed for use by Windows services, not for external requests, or any other types of requests for that matter. Here we look at how to extend the efficiency and agility of...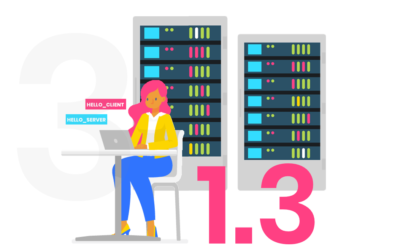 TLS 1.3, the latest version of the TLS protocol published in August 2018 by the IETF (RFC 8446) has a great future ahead of it. It meets the current needs of "full https", which is widely adopted by...