From secure user authentication, data integrity and process traceability to non-repudiation of operations, digital trust is a keystone of digital transformation. As a vendor and integrator specializing in digital trust solutions, Digitalberry can help you with your electronic certificate management, strong authentication, electronic signature and digital evidence collection projects.
The digital certificate is a key component of digital trust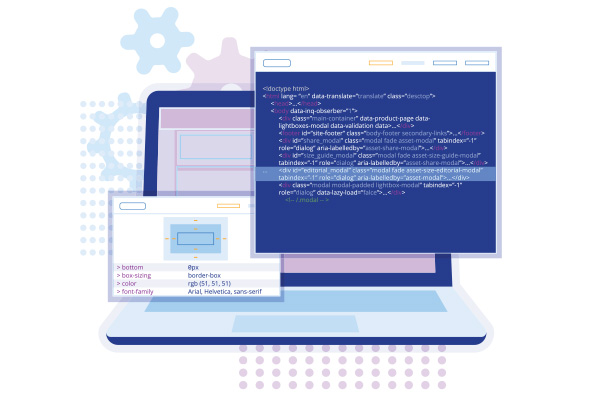 Digitalberry develops, integrates and manages digital trust solutions to:
Protect and verify identities
Electronically sign documents
Encrypt communications and data
Guarantee the integrity of archived documents
Ensure traceability data is available in the event of legal dispute
Digital certificates lie at the core of our expertise, underpinning electronic signature, archiving with legal value and public key infrastructure (PKI) solutions integration.
Digitalberry: a human story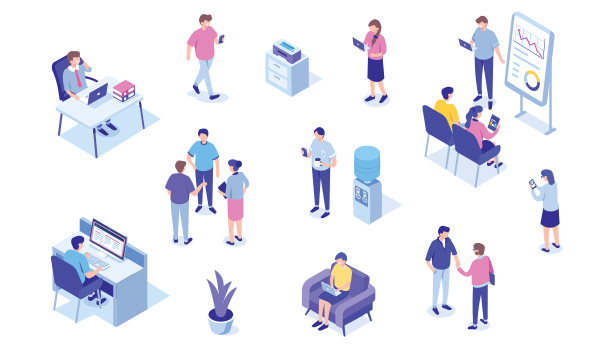 Digitalberry was founded by three passionate engineers keen to set up a company in the field of digital trust.
From the outset, our company has been driven by the three core values of expertise, innovation and security.
years of digital trust experience
sites in Europe and Africa
passionate digital trust experts
Innovative digital trust solutions
Over the years, our expertise has enabled us to innovate and develop our own digital trust solutions.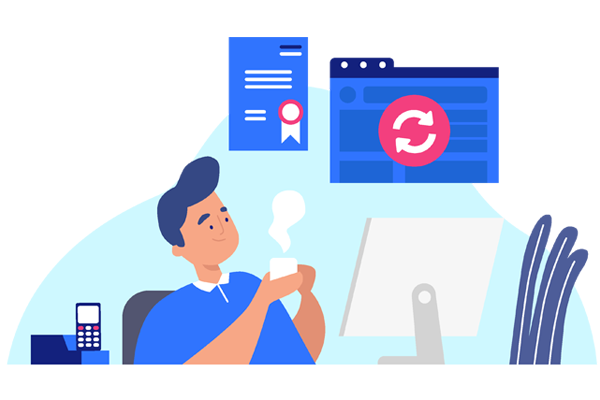 BerryCert
Automated digital certificate management
BerryCert maps, monitors and automates the renewal of all the digital certificates in your information system.
This eliminates service outage risks relating to certificate expiration.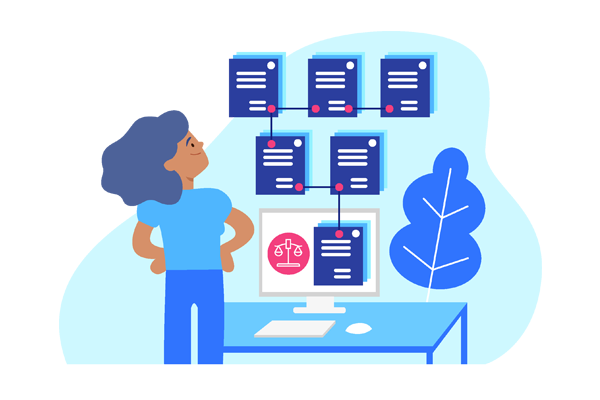 BerryCord
Traceability of data with evidential value
Based on a Hyperledger blockchain, BerryCord is used to collect and record your digital evidence. The solution records the unique, immutable "digital footprint" of your documents, data and logs.
This guarantees data traceability and integrity in the event of a compliance audit or legal dispute.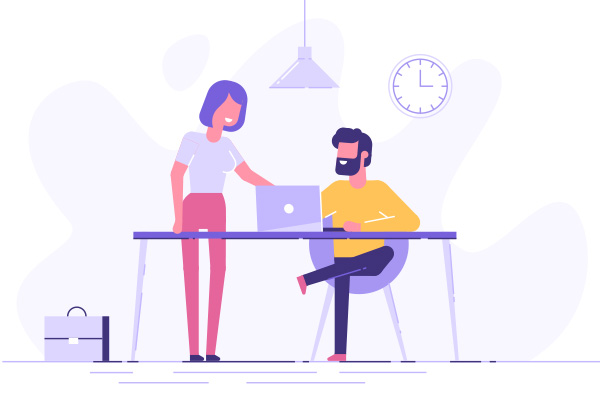 BerryStore Appliance
Modular digital trust appliance
BerryStore Appliance combines the digital trust solutions you need (electronic signature, PKI, strong authentication, legal archiving, certificate management, etc.) with on-demand services.
This provides you with a custom, packaged digital trust solution.