As a specialist in digital trust and managing Public Key Infrastructures (PKI), Digitalberry is qualified to organize your key ceremonies and can help you with each step.
An expert in PKI key ceremonies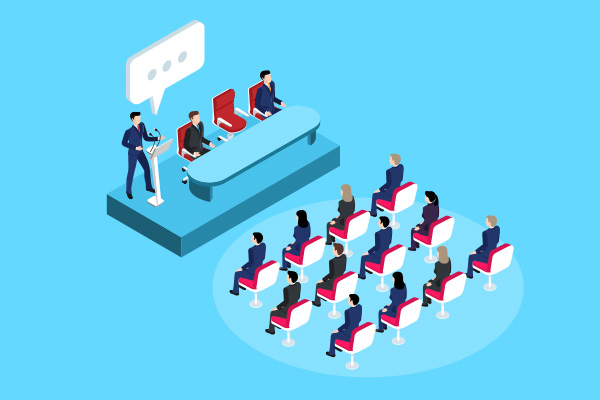 A keystone of digital trust, the PKI key ceremony is a complex operation requiring stringent preparation. During the key ceremony, we create your PKI. The pairs of public and private keys are generated and given to the various holders. This takes two to six hours and requires a combination of meticulousness, precision and technique.
How we can help you with your PKI key ceremony

Organization
We prepare the key ceremony, define which operations you need, write the ceremony script and appoint a master of ceremonies who will help you throughout the event.

Advice
We advise you on which cryptographic HSM to choose to store the keys and "secrets" issued during your key ceremony.

Performance
We conduct the key ceremony as master of ceremonies and administrator, and are fully committed to guaranteeing confidentiality.
Key ceremony structure: what's in store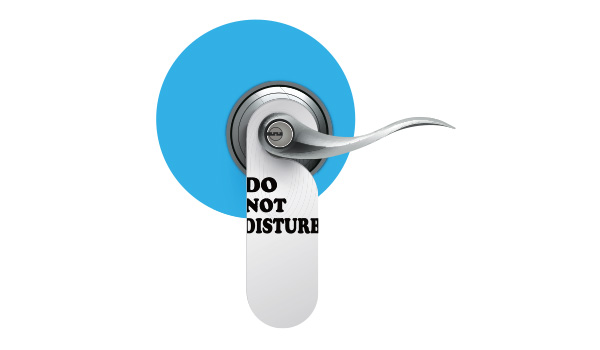 Commencing the ceremony
The master of ceremonies ensures that the key ceremony location is secure and that communications with the outside are limited. He/she checks that the secret holders are present, confirms their identities and ensures that the required resources are available (smart cards, HSM, envelopes, computers).
The master of ceremonies informs everyone of the steps in the process and distributes new secrets to the different holders.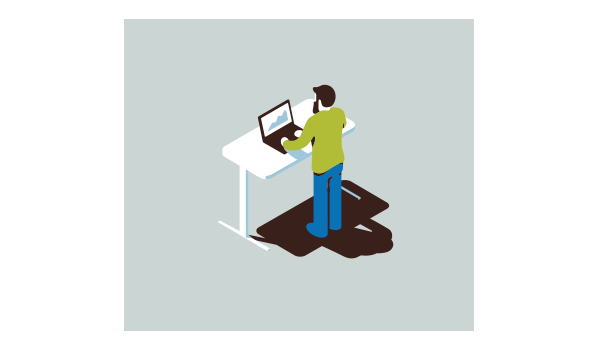 Performing the actions
The ceremony administrator performs the technical actions to generate the keys, initialize the HSM and protect the shared secrets as well as performing backups and restore tests.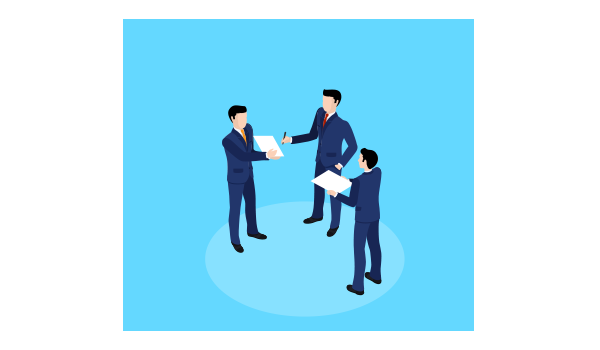 Closing the ceremony
The master of ceremonies keeps a record of the secrets. He/she invites the holders to put their secrets into the envelopes and seal them.
The key ceremony script is signed by all the participants to end the session.
Want to learn more? Read our related articles
As well as providing different levels of security (single, advanced or qualified), electronic signatures have different characteristics depending on the signatories and required use. Before starting...
At the heart of company business processes, ERP, whether an in-house or vendor solution, is changing to adapt to companies' new digital habits. The process for "natively" associating an electronic...
Legal implications varying from country to country, it means that there is much more to consider than the technology for electronic signature projects. Meticulous preparation is needed to identify the company requirements and constraints relating to electronic signatures, which are a key component of […]
Lire Plus