Do you want to quickly and easily implement electronic signature, archiving, strong authentication or traceability solutions in your information system? BerryStore Appliance brings together the digital trust applications you need in a single console which is easy to deploy and manage.
A modular and secure solution, adaptable to your needs
To simplify their deployment and maintenance, we integrate and configure the digital trust applications you need in the BerryStore Appliance. Our solution is combined with custom services such as integration, L1 and L2 support, managed services and training.
Solutions available in our appliance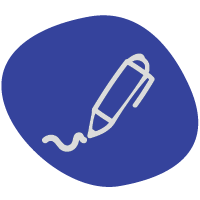 Electronic signature
Electronic signature with legal value of PDF documents on the client workstation or server.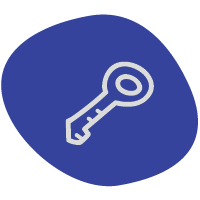 Public Key Infrastructure
To validate digital identity using electronic certificates.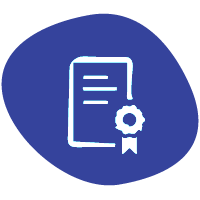 BerryCert
Monitoring and automatic renewal of digital certificates.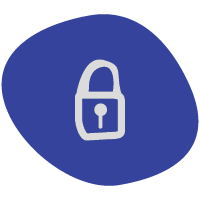 Strong authentication
Multi-factor authentication tailored to your business context and offering a high level of security.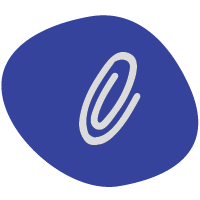 Legal archiving
Archiving of audit trails and compilation of digital evidence files.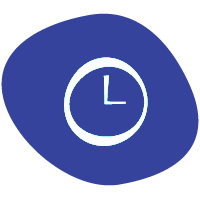 Timestamping
Date and time certification, locally or via an external provider, to ensure the existence and integrity of a file or transaction.