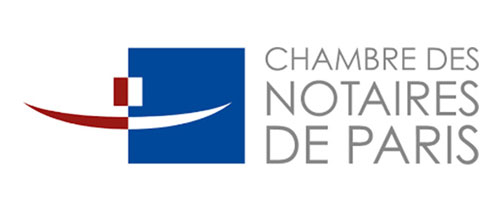 The Paris Chamber of Notaries tests private blockchain with Digitalberry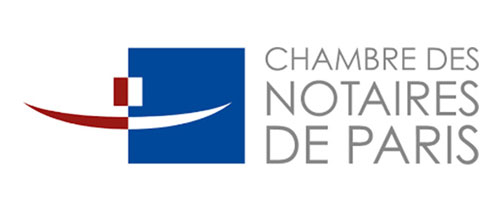 ​The Paris Chamber of Notaries, an association of 1,700 public officials and 6,000 employees, is recognized throughout France for conducting innovative experiments with new technologies. Since 2017, with the help of Digitalberry, it has been working on a blockchain project to evaluate possible use cases and the benefits of this technology for the notarial profession.
Project context and goals
The notarial profession is at the forefront of digital transformation with its use of technologies such as electronic signature, digital vault, strong authentication, secure data and document sharing and collaborative tools.
It was against this backdrop that, in 2017, the Paris Chamber of Notaries began thinking about using blockchain in the future. In early 2018, they approached Digitalberry, which specializes in digital trust solutions, to:
Implement a private blockchain infrastructure
Experiment with the possible uses of blockchain for the notarial profession
Deployed solution – Missions completed
Using the open source Hyperledger Fabric platform, it took Digitalberry four months to develop and implement the private blockchain infrastructure required to create a POC. The first test was conducted based on a simple use case involving the traceability of technical data in documents stored in the blockchain (such as submitted document, the notary who submitted the document and submission time). There were other benefits such as being able to track documents and guarantee their compliance with the original.​
As the test proved successful, in 2019, the Paris Chamber of Notaries started work on identifying new uses cases and implementing new ledgers in the blockchain. The eventual aim is to become a private blockchain operator for notaries and other professions.
The Chamber can use the solution developed by Digitalberry to simplify, automate and secure the registration of "notary miners" (i.e. the creation of new nodes) in the blockchain.​