The certification of the identity of a person or computer is essential for protecting access to your resources. We can help you implement strong or multi-factor authentication into your different business applications. 
Digitalberry: an expert in strong authentication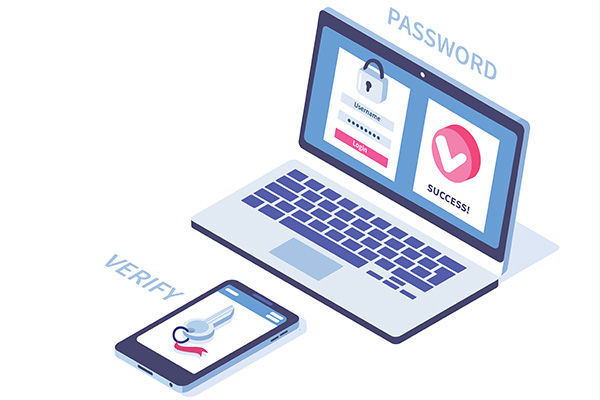 Simple authentication using a username and password (or one-time password – OTP) is still the most common way to access online resources or services. Strong (or multi-factor) authentication, which involves two or more authentication factors, provides a higher level of security against fraud and identity theft.
We can help you implement that processus, from choosing the solution that best meets your business needs to training the solution administrators and users.

Advice
We examine the key points to address in this type of project including identity provisioning, authentication methods, contexts, levels, etc.
We can help you to choose the solution that best suits your business needs, the authentication context and the required level of security.

Deployment
We set up the identity provider (IdP) for identity management and validation.
We install and configure the chosen solution in your on-premises or cloud environments according to the defined scenarios.

Integration into the IS
We integrate the solution into your business applications using SAML or OpenID Connect (OIDC).
We develop the necessary enterprise connectors or interfaces (HMI) to make process smooth and transparent for your users.
Strong or multi-factor authentication
When it uses two elements, it is commonly reffered to as two-factor authentification, or 2FA. It means that the user's identity is verified using at least two of the following elements:
Something that only the user knows (knowledge): a password, PIN, etc.
Something that only the user has (possession): a mobile device, token, smart card, etc.
Something that is unique to the user (inherence): fingerprint, facial or voice recognition.
New categories are also starting to appear, such as:
What the user can do (behavior): how they type
Where the user is (position): GPS coordinates
Want to learn more? Read our related articles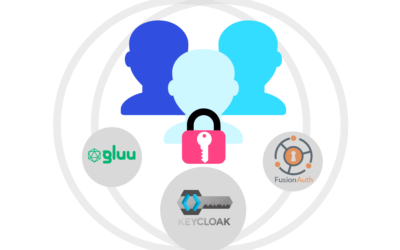 An Identity and Access Management (IAM) tool centralizes the authentication process for applications and IT services. In this article, although there are paid-for IAM solutions such as Okta, Ilex,...