Secure your digital identities
In order to allow your users and machines to prove their identities, implementing a PKI is essential to bring security as well as trust in your organization.
What is a PKI?
A PKI (Public Key Infrastructure) is the set of elements implemented in order to manage the lifecycle of digital certificates.
These elements include hardware components (servers, HSMs, smart cards), documentation and software.
Signature, encryption and authentication:
Authentication of your servers

Authentication of your users

Communications security

Integrity and non-repudiation of digital signatures

Encryption privacy
Digitalberry helps you at every step your PKI project:
Framing of the need, key ceremony, deployment, configuration, operation and uses for your business needs.
For more information of the following topics, please see the dedicated pages:
PKI, a profession of expertise

Our knowledge of hardware security modules and expertise of digital trust solutions allow us to be your single point of contact in the implementation of the entire solution from design to use.
Discover a tailor-made service to set up your PKI structure:
Advice on the PKI best suited to your expectations
Organization of your key ceremony (HSM Initialization)
Setting up your PKI
Version migration or technology change of the PKI
Definition of use and operating procedures.
Use the certificates from your PKI:
Implementation of use cases related to digital certificates (support on the installation of signature solutions, authentication, encryption, traceability, etc.) through parallel projects.
Want to learn more? Read our related articles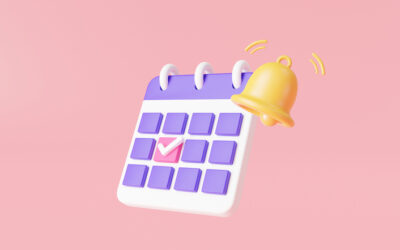 Following the CA/B Forum meetings held in March 2023, in its "Moving Forward, Together" roadmap Google announced plans to reduce the maximum validity of SSL/TLS certificates on Chrome to...