Do you have a project involving digitizing the customer journey and automating the online contract-signing process? We can help you implement solutions for electronic signatures with legal value.
Electronic signatures with legal value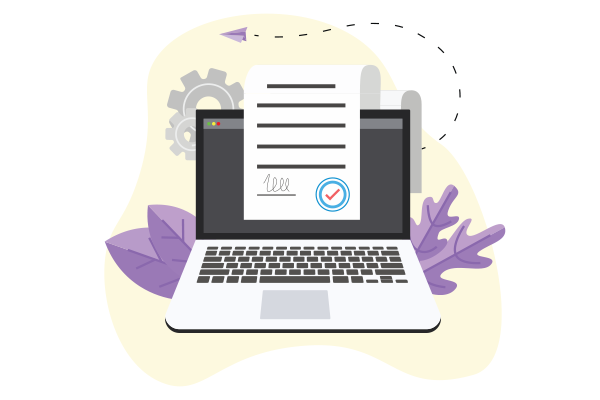 Digitalberry designs and integrates electronic signature, encryption and legal archiving solutions into your information system in order to guarantee the signatory's identity and the integrity of the signed document. Electronically signed documents have legal value and are considered reliable.

PKI installation
Certify the signatory's identity and guarantee the integrity of the document with an x509-compliant public key.

Legal archiving
Guarantee the integrity of archived electronic documents so that they are legally valid in the event of dispute.

Integration into the IS
Embed the electronic signature solution into your business applications.
The guarantee of a qualified signature
among the different types of signatures :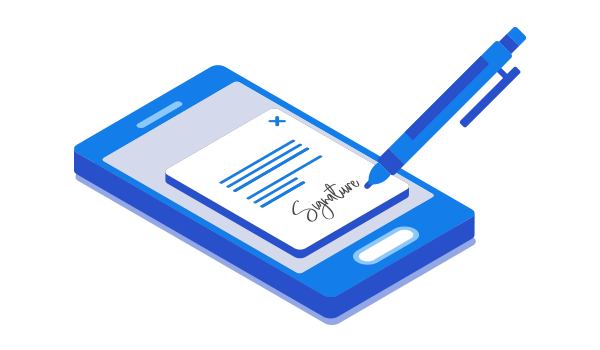 Simple electronic signature
It provides a minimal level of security. Legally, it's not considered reliable and doesn't guarantee the integrity of the document.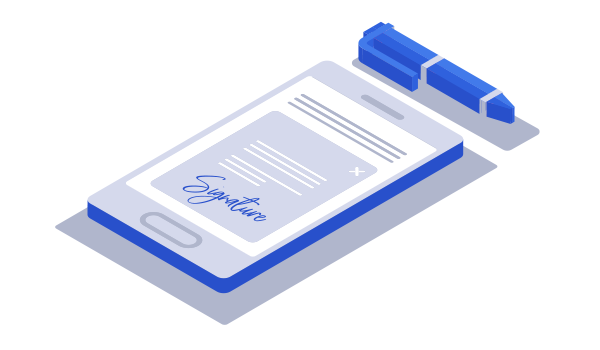 Advanced electronic signature
It offers an increased level of security as it uses a more elaborate verification technique based on a PKI (Public Key Infrastructure). It guarantees the signatory's identity and detects any subsequent modification of data, and as such, the validity of the document.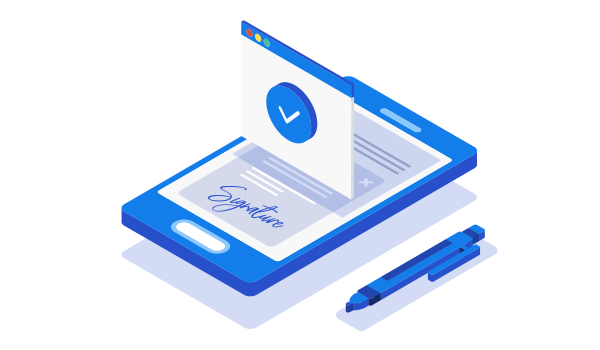 Qualified electronic signature
At Digitalberry, we recommend using qualified signatures. They offer the best level of security on the market. Reliability is presumed unless proven otherwise. They are advanced signatures based on a qualified certificate issued by the Agence Nationale de la Sécurité des Systèmes d'Information (ANSSI – French national cybersecurity agency).
Want to learn more? Read our related articles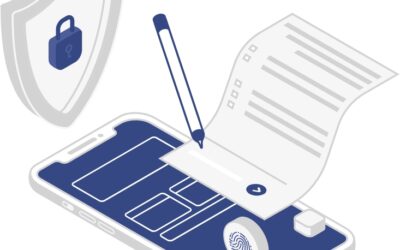 As well as providing different levels of security (single, advanced or qualified), electronic signatures have different characteristics depending on the signatories and required use. Before starting...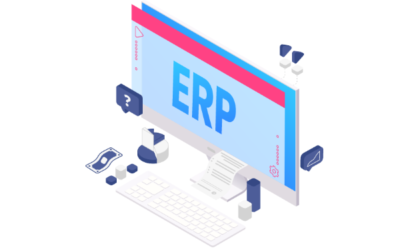 At the heart of company business processes, ERP, whether an in-house or vendor solution, is changing to adapt to companies' new digital habits. The process for "natively" associating an electronic...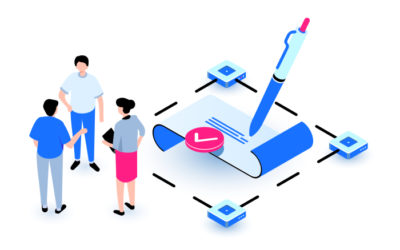 Legal implications varying from country to country, it means that there is much more to consider than the technology for electronic signature projects. Meticulous preparation is needed to identify the company requirements and constraints relating to electronic signatures, which are a key component of […]
Lire Plus