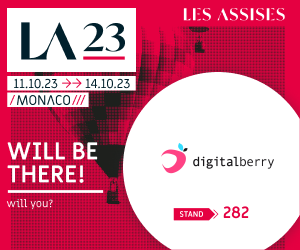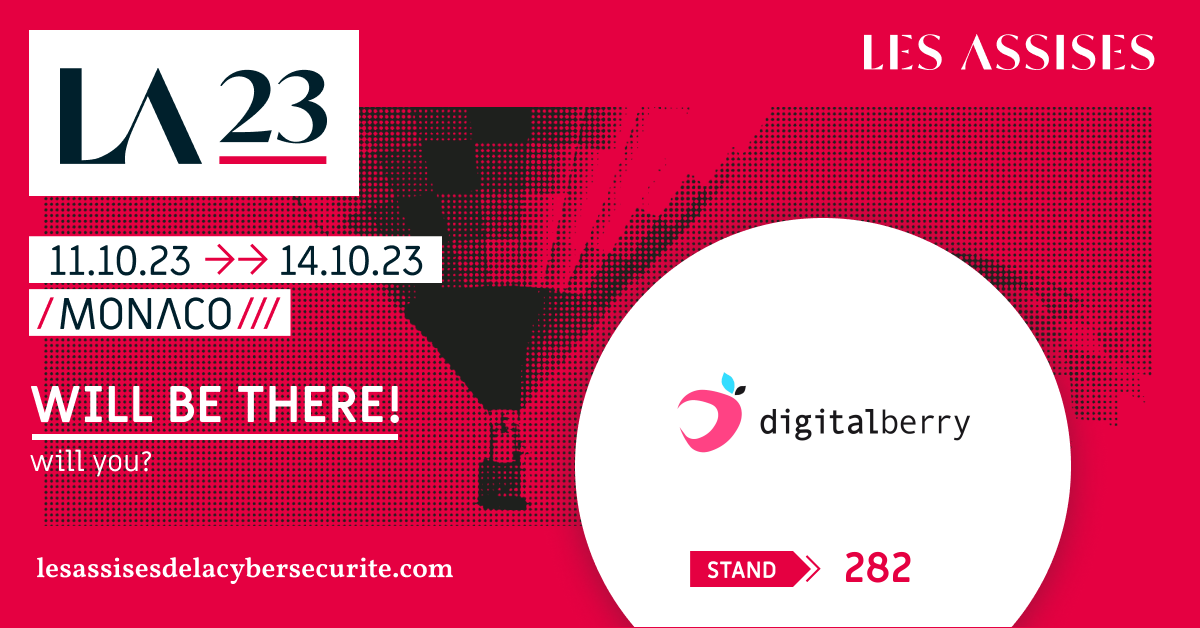 Digitalberry will be present at Les Assises, the must-attend cybersecurity event in Monaco. From October 11th to 14th 2023, this prestigious event will bring together professionals from the public and private sectors for debates, exchanges, demonstrations, networking opportunities, and knowledge sharing. It is a unique opportunity to explore and discuss current and future cybersecurity challenges.
Find us at booth n°282 (Ravel), where our team of experts will be available to discuss your cybersecurity challenges.
Feel free to schedule one-to-one sessions with our experts through the Assises platform to delve deeper into topics of interest and find tailored solutions for your certificate and key management needs.
To obtain a badge, please visit the Assises website directly.