Entrust, a leader in the general purpose hardware security module market, is a company, delivering trust, integrity and control to business critical information and applications.
Today's fast-moving digital environment enables enterprises to operate more efficiently, gain competitive advantage and serve customers better than ever before. It also multiplies the security risks.
Their cryptographic solutions secure emerging technologies – cloud, IoT, blockchain, digital payments – and help meet new compliance mandates. Using the same proven technology that customers depend on today to protect against threats to their sensitive data, network communications and enterprise infrastructure. Entrust delivers trust for your business critical information and applications, ensuring the integrity of your data and putting you in complete control – today, tomorrow, and at all times.
The addition of Entrust to the Entrust Datacard family further extends its ability to provide customers with solutions that meet their demand for high assurance, as well as addressing the increased demand for data security stemming from regulations such as the EU General Data Protection Regulation (GDPR) and the electronic identification, authentication and trust services (eIDAS) regulation.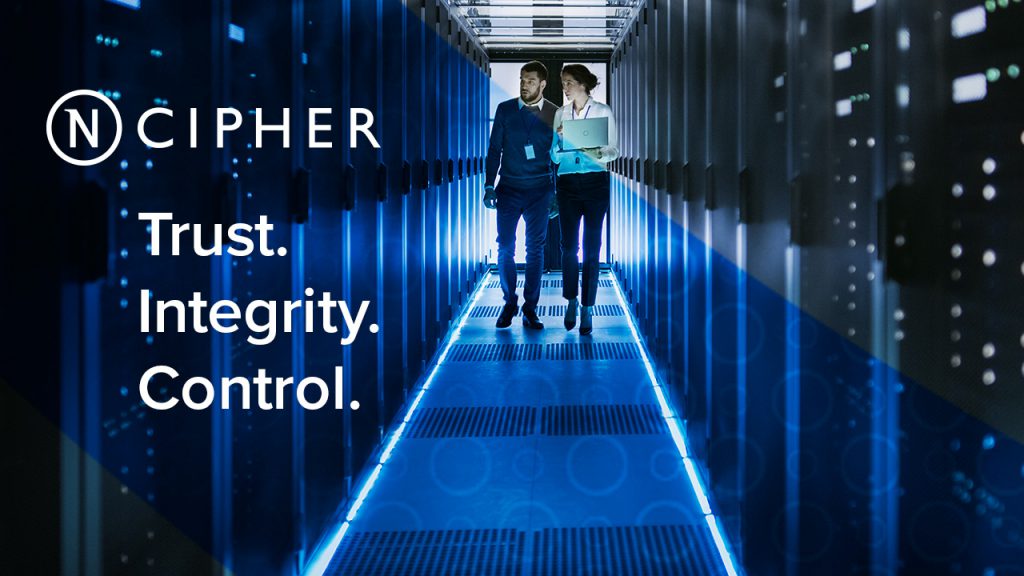 Examples of projects done with Entrust :
Organization of key ceremonies
Secrets management processes implementation
Protection of keys of certification authorities in HSM
Implementation of secure transfer for symmetric keys in IoT